SecretDNS
Deep Packet Inspection circumvention Program
---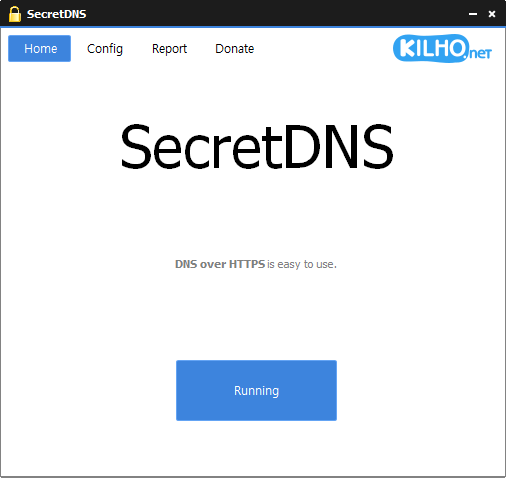 Feature
Only specified domains can perform SNI fragmentation.
Secure your DNS with DNS over HTTPS.
The ability to bypass SNI eavesdropping (HTTP/HTTPS) is included.
Fragmentation of only the SNI string to minimize slowdown.
Minimize access problems through whitelisting.
It is used by specifying a DNS server through packet bypass without changing Windows settings.
You can easily check the information of the accessed site.